---
Welcome to Eric R. Barth, MD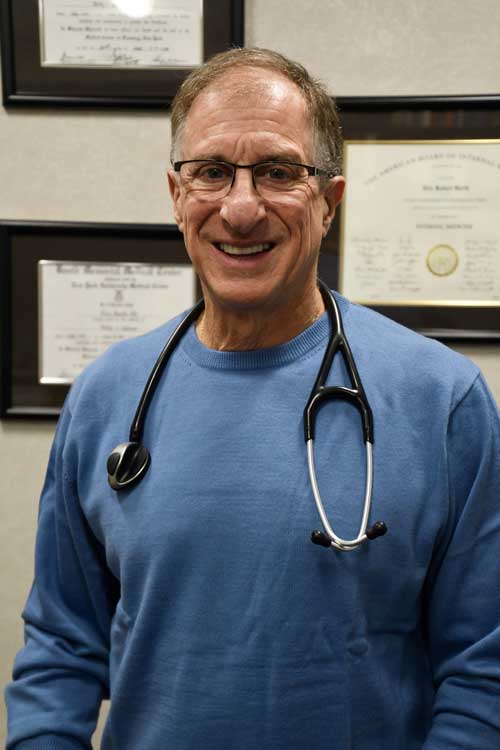 ---
"Over the last few years it has been increasingly difficult to practice medicine in our current healthcare environment. My concierge practice affords me time and availability with my patients and allows me greater communication with their specialists so I can keep abreast of their health status."
---
New Membership Inquiries: 516-324-2300
---
Learn More About My Concierge Practice
---
Concierge medicine, also known as membership medicine, is a relationship between a patient and a primary care physician in which the patient pays an annual fee or retainer. In exchange for the retainer, doctors provide enhanced care, including principally a commitment to limit patient loads to ensure adequate time and availability for each and every patient.
---
---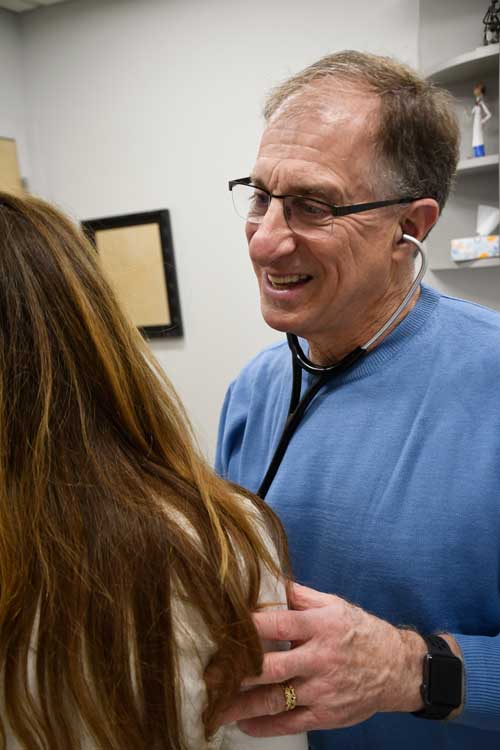 Concierge Medicine With Dr. Eric Barth
24/7 direct communications
After hours, for urgent issues you can reach me by personal cell phone, email or text message.
House Calls on a case-by-case basis
If you are acutely ill and not able to come to the office, a house call may be offered on a case-by-case basis, at my discretion.
Longer, unhurried appointments
Your Comprehensive Annual Health Assessment will be scheduled for 60 minutes and all other appointments for approximately 30 minutes.
Strong focus on preventive medicine and wellness
I conduct a thorough assessment of your health which serves as the basis of your personalized wellness plan.
Enhanced Coordination
There will be more time for me to help coordinate care with Specialists.
Same-day appointments
You will be seen that day or within 24 hours for acute care visits.